Wärmeisolierung - Flachkanal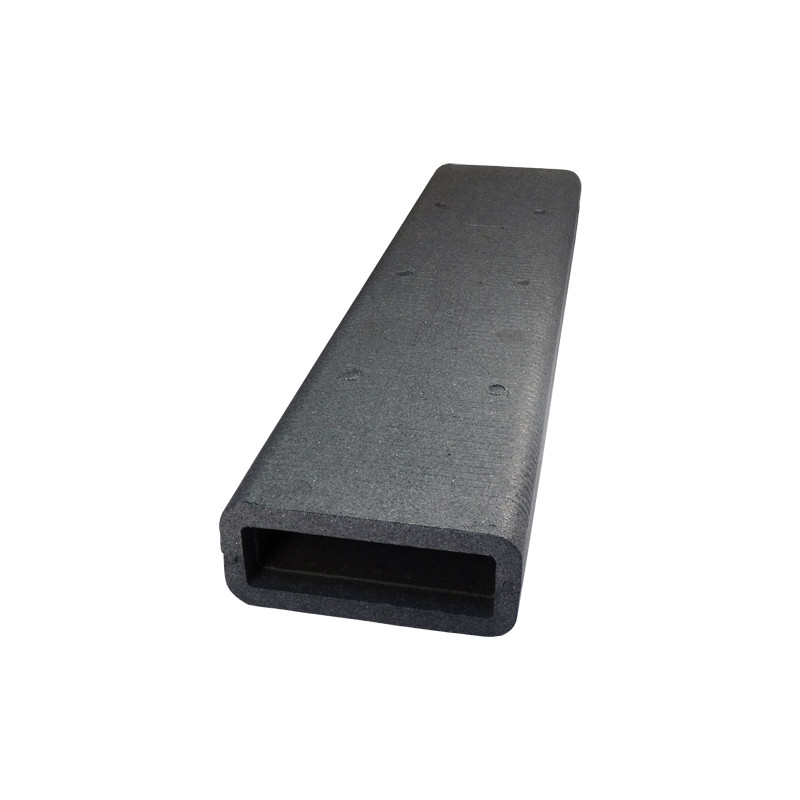 Mit der EPS-Styroporisolation für Flachkanäle wird der Wärmeverlust im Rohrsystem erheblich minimiert, die Bildung von Kondenswasser wird verhindert.
Produktname
Model
EAN
Verfügbarkeit
Preis ohne MWSt.
Preis mit MWSt.
In den Warenkorb
APPLICATION
Insulation for square ventilation systems is used for supply and exhaust vents of public, residential and industrial ventilation systems.

DESIGN
Quicker and easier to install - Means lower installation costs - a simple interlock feature means that the system is quicker and easier to install, as joints require no taping or sealing.
Unique aesthetic design - The interlocking feature and regular external profile provides homeowners with a neat, professional and continuous appearance.
MODIFICATION
Code:

TI8010 - insulation for square air duct 204x60

TI8281 -

insulation

for square bend 90/204x60

TI555 -

insulation

for square bend 45/204x60

TI575 -

insulation

for square vertical bend 45/204x60

TI838 -

insulation

for square T-connector 204x60

TI910 -

insulation

for square air duct 220x90

TI950 -

insulation

for square bend 90/220x90

TI955 -

insulation

for square bend 45/220x90

TI975 -

insulation

for square vertical bend 45/220x90



TI982 -

insulation

for square T-connector 220x90



TI961 -

insulation

for reduction Ø 150-220x90 mm
TI22 - connecting tape
CUSTOMS CODE: 39174000