T-FAN - Table fans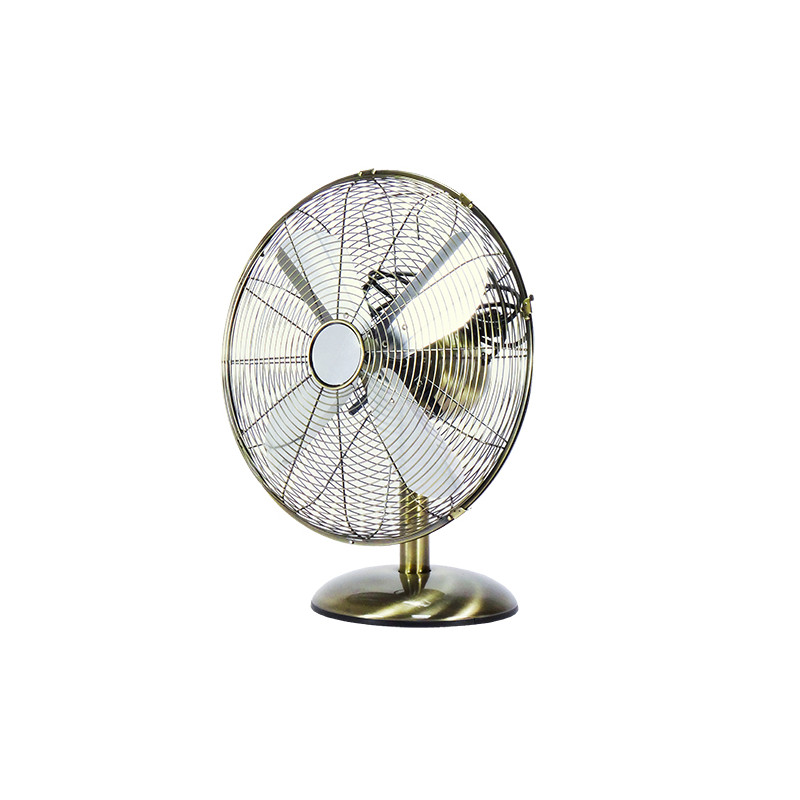 Der Lüfter Dalap T-FAN mit drei Geschwindigkeitsstufen verschafft Ihnen selbst an heißen Sommertagen ein angenehm kühles Zimmer.
Produktname
Model
EAN
Verfügbarkeit
Preis ohne MWSt.
Preis mit MWSt.
In den Warenkorb
APPLICATIONS
The T-FAN table fan is a state-of-the-art product with a very good design. This high-speed fan, providing greater efficiency than plastic fans, is designed to ensure air circulation in the entire room.

The fan is very easily controlled. To set a low fan speed, turn the switch to position 1. To increase the speed, set the switch to position 2 or 3 for medium or high speed, respectively. To switch the fan off, turn the switch to position 0.


MODIFICATIONS
| | | |
| --- | --- | --- |
| T-FAN 40B - | in Bronze color | |
| T-FAN 40C - | in Chrome color | |
| T-FAN 40M - | in Gun-Metal color | |
| T-FAN 40MC - | in Copper color | |
CUSTOMS CODE: 84145100
Model
Dimensions (mm)
A
B
C
L
Weight (kg)
Downloads
T-FAN 40B, 40C, 40M, 40MC
400
440
530
260
3.8
 Detail