Serie BATRON PROFI - EC-Motor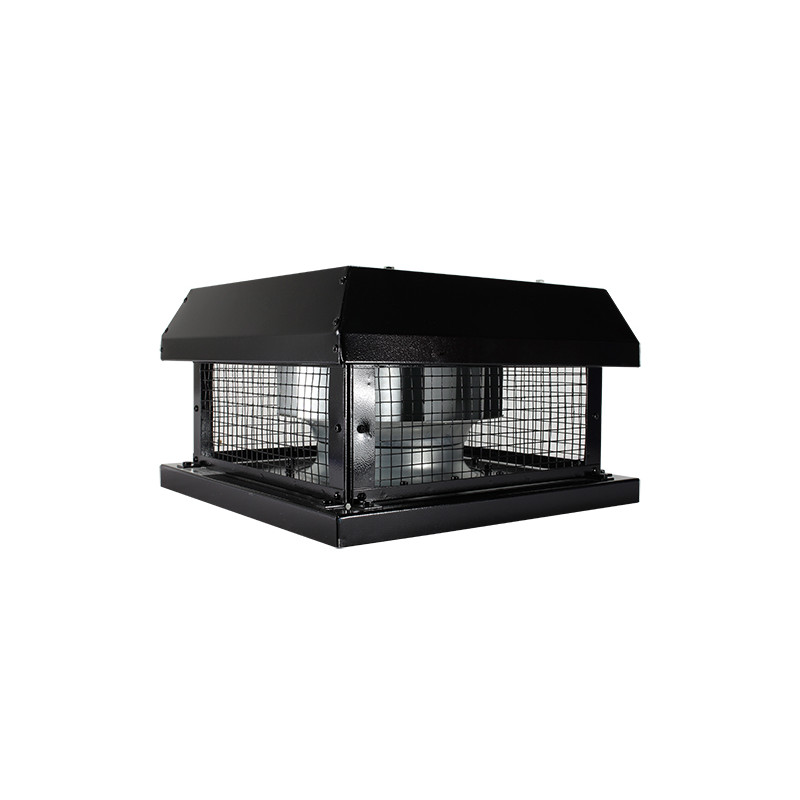 Radialer Abluftventilator Dalap BATRON PROFIn mit EC-Motor.
Produktname
Model
EAN
Verfügbarkeit
Preis ohne MWSt.
Preis mit MWSt.
In den Warenkorb
APPLICATION
Exhaust ventilation system for various premises, suitable for roof mounting. Compatible with 200 to 500 mm air ducts. Suitable for any roof types as well as vertical ventilation shafts.
DESIGN
The fan casing is made of steel with a polymeric coating.


MOTOR
The impeller with backward curved blades is powered by means of an electronically commutated (EC) motor, which is equipped with thermal overheating protection with automatic restart as well as ball bearings for a long service life. For precise features, safe operation and low noise, each turbine is dynamically balanced during assembly. Motor protection rating IP 44.

SPEED CONTROLLER
Both smooth or step speed control is performed by means of a thyristor or autotransformer controller. Several fans can be connected to one controller in case the total power and operating current do not exceed the rated controller values.
MOUNTING
The fan is mounted on the roof directly above the ventilation duct or shaft and is firmly fixed to a flat surface by means of a connecting plate. While mounting BATRON PROFI fans directly onto a flat roof, a supporting block should be used to prevent water and snow from entering the ventilation shaft. Electrical connection and installation should be performed in compliance with the manual and circuit diagram on the terminal box.


CUSTOMS CODE: 84145935