Serie RAB Engine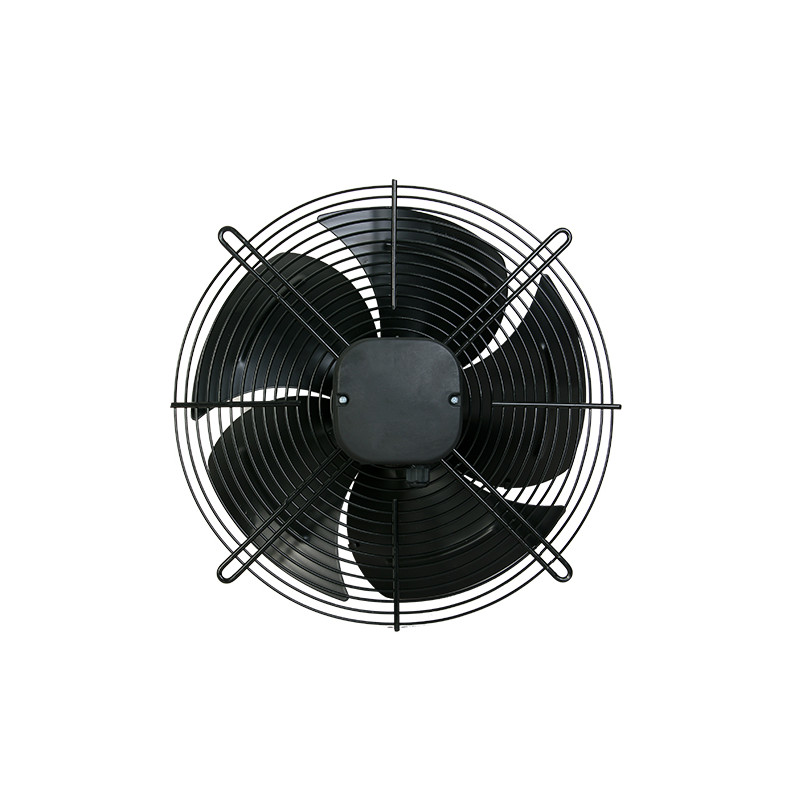 Axial-Wandventilator-rund.

Produktname
Model
EAN
Verfügbarkeit
Preis ohne MWSt.
Preis mit MWSt.
In den Warenkorb
APPLICATION
Combined supply and exhaust ventilation system for various premises where high air capacity at relatively low system resistance is required. The fans can be used for direct air exhaust or pressurization in smoke ventilation systems. 
DESIGN
The impeller are made of steel with a polymeric coating. The fan terminal box is equipped with a pull cord for remote connection.
MOTOR
The impellers are powered by two-, four- or six-pole, single or three phase asynchronous motors with external rotor and built-in thermal overheating protection depending on the model. Ball bearings in the motor ensure a long service life, designed for at least 40 000 hours. Motor protection rating IP 44.
SPEED CONTROLLER
Both smooth or step speed control is performed by means of a thyristor or autotransformer controller. Several fans can be connected to one controller if the total power and operating current do not exceed the rated controller values.
MOUNTING
The fan is powered through an external remote terminal box. Power supply and installation should be performed in compliance with the manual and wiring diagram on the terminal box.

CUSTOMS CODE: 84145925