Vents VKO und VKO1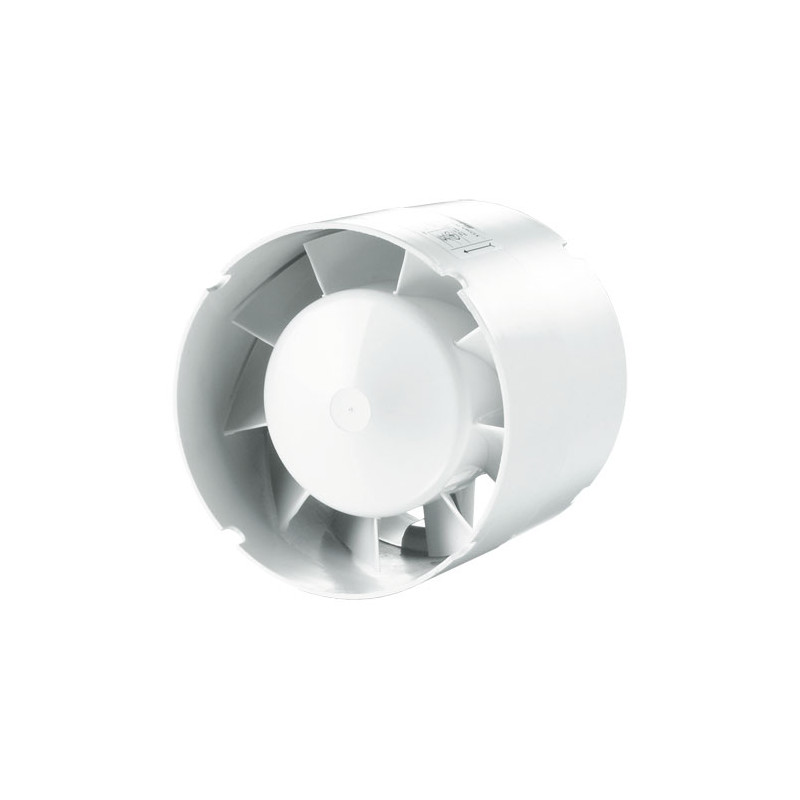 Rohrventilator für eine effiziente Luftabsaugung in  Büros, Bädern, Ladengeschäften, Küchen, Toiletten, Vorratsräumen u.a.
Produktname
Model
EAN
Verfügbarkeit
Preis ohne MWSt.
Preis mit MWSt.
In den Warenkorb
APPLICATION
Fans for continuous or periodic exhaust ventilation of bathroom, showers, kitchens and utility spaces. They are designed for plastic ducting systems or flexible ducts. Low to medium air flow movement for short distances with low air resistance. The fans are compatible with Ø 100, 125 and 150 mm air ducts.
DESIGN
The casing and the impeller are made of high-quality durable ABS plastic, UV resistant. The intellectual impeller design makes the fan highly-efficient with a long service life.
MOTOR
The fans are equipped with a reliable and low-watt electric motor. They are designed for continuous operation and require no maintenance. The fans are equipped with overheating protection.

MODIFIKACE
| | |
| --- | --- |
|    |  Turbo - vyšší výkon |
|    |  T - časový doběh |
|     | 12V - ventilátory s motorem na 12V AC (kluzná ložiska) |
ABMESSUNGEN
Model
Abmessungen (mm)
ØD
ØD1
B
B1
H
L
L1
L2
L3
Obrázky
 Vents 100 VKO
100
104
-
-
-
91
31
-
-
Detail 
 Vents 100 VKOk
100
104
160
144
114
91
31
45
29
Detail 
 Vents 125 VKO
125
129
-
-
-
93
31
-
-
Detail 
 Vents 125 VKOk
125
129
185
169
139
93
31
45
29
Detail 
 Vents 150 VKO
150
154
-
-
-
108
41
-
-
Detail 
 Vents 150 VKOk
150
154
200
184
163
108
46
45
29
Detail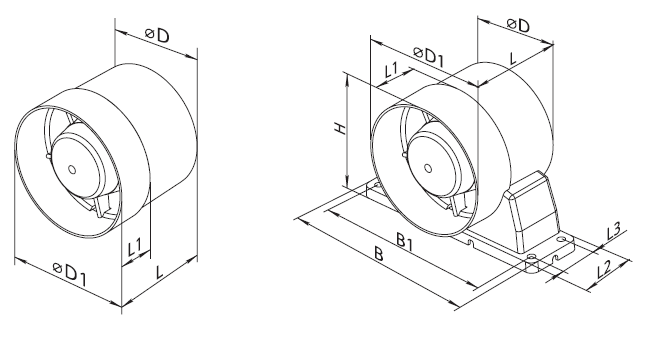 Model
Abmessungen (mm)
ØD
Ød
L
L1
Obrázky
 Vents 100 VKO1
100
59
85
28
Detail 
 Vents 125 VKO1
125
59
90
28
Detail 
 Vents 150 VKO1
150
59
100
28
Detail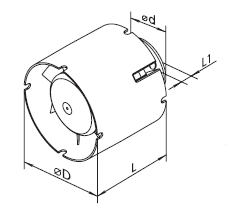 TECHNISCHE DATEN
Model
Frekvence
(Hz)
Příkon
(V)
Napětí 
(W)
Napětí
(A)
Otáčky
(min.)
Max. průtok 
vzduchu (m³/h)
Hlučnost
ze 3m (dB)
Hmotnost
(kg)
Grafy
 Vents 100 VKO/VKO1
50
220-240
14
0,085
2300
105
37
0,41
Detail 
 Vents 100 VKO TURBO
50
220-240
16
0,1
2300
135
38
0,41
Detail 
 Vents 100 VKO1 12
50
12
14
1,5
2200
94
35
0,40
 Vents 125 VKO/VKO1
50
220-240
16
0,1
2400
185
38
0,48
Detail 
 Vents 125 VKO TURBO
50
220-240
24
0,105
2400
243
39
0,48
Detail 
 Vents 150 VKO
50
220-240
29
0,13
2400
298
40
0,80
Detail 
 Vents 150 VKO TURBO
50
220-240
29
0,13
2400
358
44
0,80
Detail 

CUSTOMS CODE: 84145925