GMS - Gitter für Wickelfalzrohre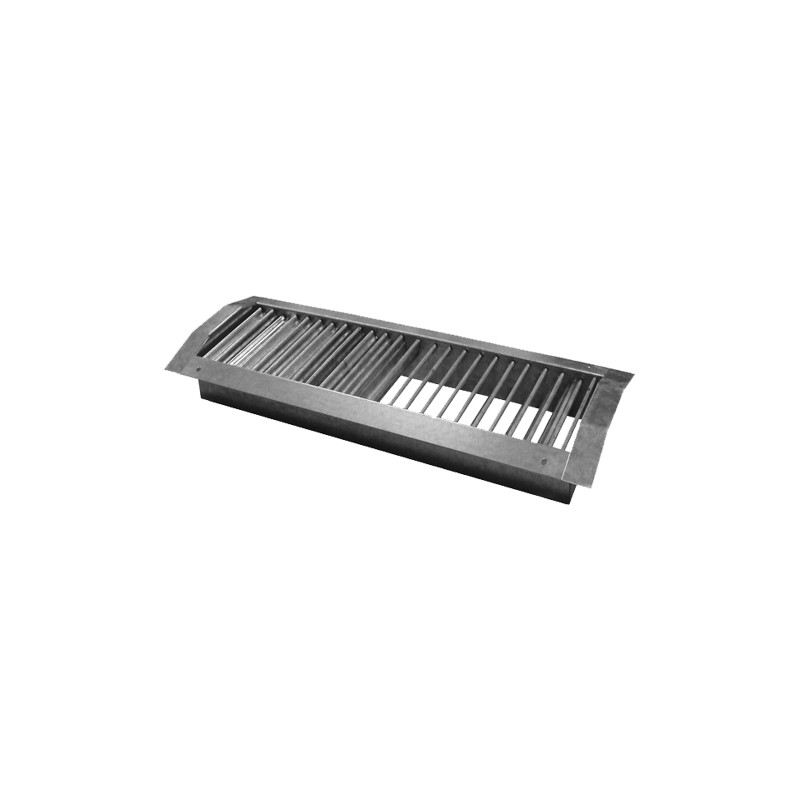 Gitter für Wickelfalzrohre.
Produktname
Model
EAN
Verfügbarkeit
Preis ohne MWSt.
Preis mit MWSt.
In den Warenkorb
APPLICATION
Duct grille for directing exhaust air from SPIROVENT with diameter 160 mm. Direct mounting to SPIROVENT conserves material as you don´t need bends or connectors for connection. Grilles have adjustable lamells without regulation and rubber seals for tight connection to the duct.


DESIGN
Duct grilles are made of galvanized metal with zinc-phosphate treatment ensuring coating integrity and providing reliable corrosion protection. Mounting directly to SPIROVENT and fixed with screws or rivets.

CUSTOMS CODE: 73269098