BEND 45 - Kniestück 45°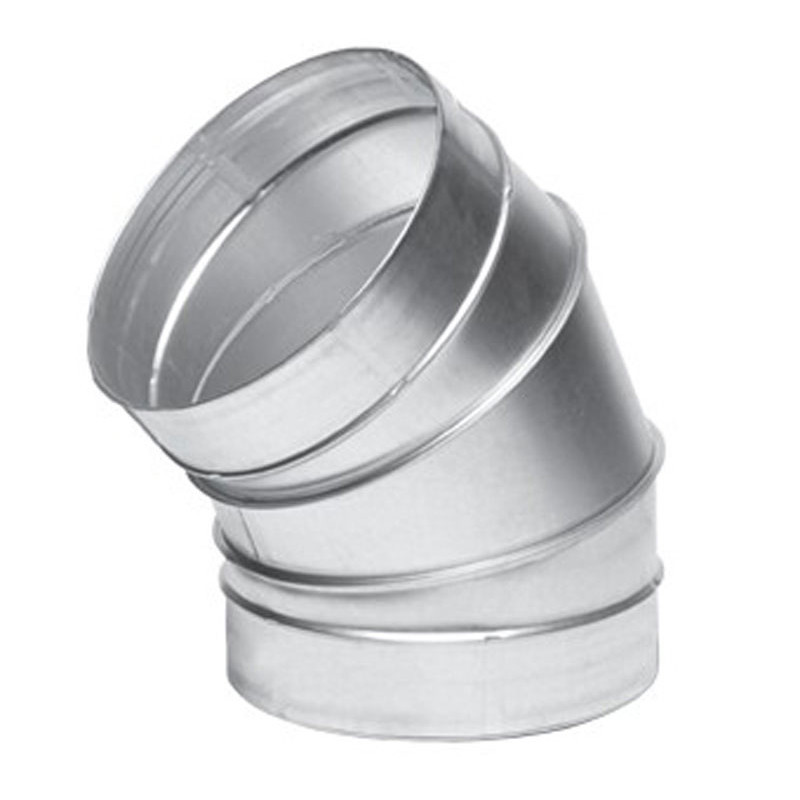 Kloub je vyroben z galvanizované oceli a je kompatibilní se všemi kovovými ventilačními trubicemi stejného průměru nabízeným v obchodě.
Produktname
Model
EAN
Verfügbarkeit
Preis ohne MWSt.
Preis mit MWSt.
In den Warenkorb
APPLICATION

Metal round bends are used for supply and exhaust vents of public, residential and industrial ventilation systems.

DESIGN

The bends are made of galvanized sheet metal.

MODIFICATION

The bends are supplied in diameters from 80 to 315 mm and in modification: 45°.

| | |
| --- | --- |
| Dalap BEND 45/80 - 45/150 | |
| Dalap BEND 45/160 - 45/315 | |

CUSTOMS CODE: 73079980




Model
Dimensions (mm)
d
L
a
Weight (kg)
Downloads
BEND 45/80
78
110
40
 0,200
Detail 
BEND 45/100
98
145
35
 0,200

Detail 

BEND 45/125
123
170
35
 0,254

Detail 

BEND 45/150
148
195
40
 0,364

Detail 

BEND 45/160
158
205
35
 0,377

Detail 

BEND 45/200
198
250
40
 0,538

Detail 

BEND 45/250
248
315
40
 0,831

Detail 

BEND 45/315
313
400
35
 1,326

Detail