PM - Metallrohrverbinde-Innen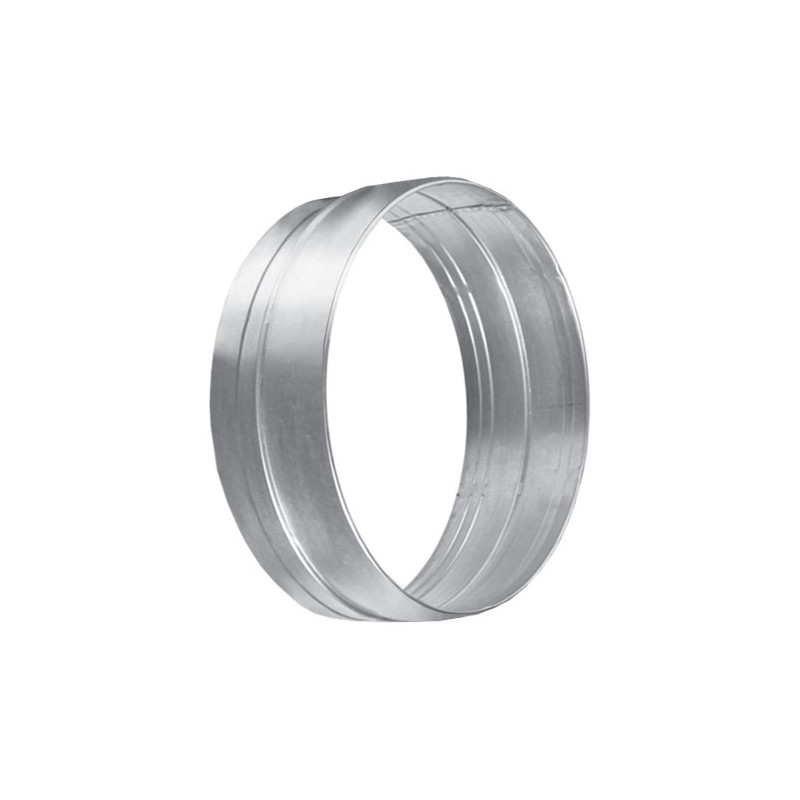 Das Rohrverbindungsstück dient zur Verbindung von Metallrohrleitungen mit gleichem Durchmesser. 

Produktname
Model
EAN
Verfügbarkeit
Preis ohne MWSt.
Preis mit MWSt.
In den Warenkorb
APPLICATION
The metal inner connectors of the air ducts used in residential, public and industrial ventilation systems. The inner connectors for inner connection of air ducts and other duct component into complex ventilation systems. They are intended for temperature to +100° C.


DESIGN
The connestors are made of galvanized steel. The connectors are designed for the connection of two air ducts or other duct components. 


MODIFICATION
The connectors are supplied in diameters from 80 to 315 mm.
CUSTOMS CODE: 73079980