MCG - Rohrschellen mit Gummi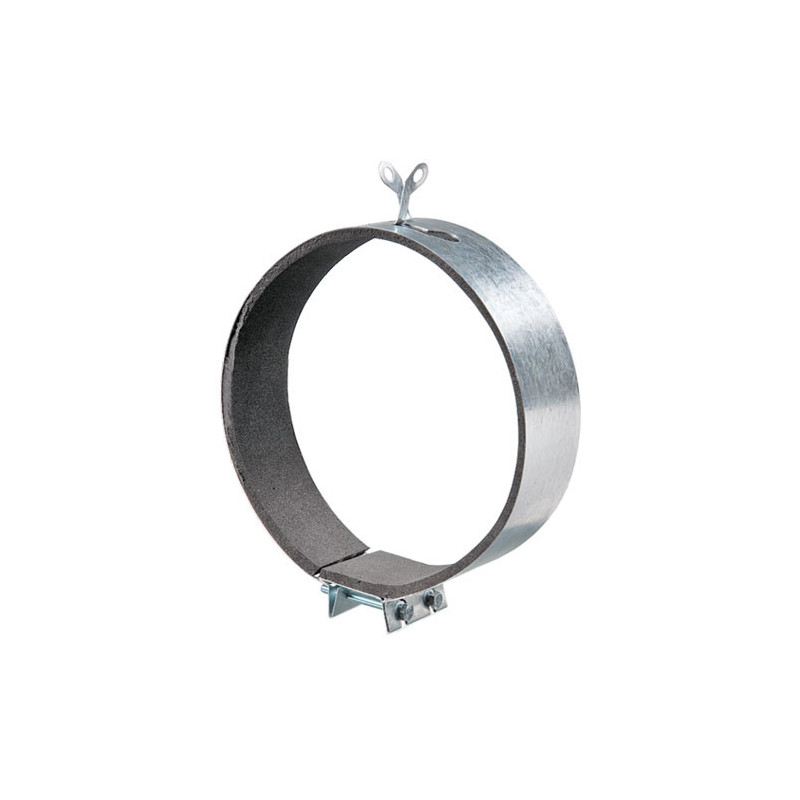 Svorka hadice je vyrobena z galvanizované oceli a slouží k připojení nebo těsnění ventilačních trubek mezi sebou.
Produktname
Model
EAN
Verfügbarkeit
Preis ohne MWSt.
Preis mit MWSt.
In den Warenkorb
APPLICATION
These quick-release straps are designed for fast and reliable mounting and connection of various round ventilation system components. The easily detachable clamps are tightened with two hex bolts.


DESIGN
MCG clamps are made of galvanized steel with an inside layer of microporous rubber for vibration and sound damping. 

CUSTOMS CODE: 73269098