TVN - Tellerventile Metall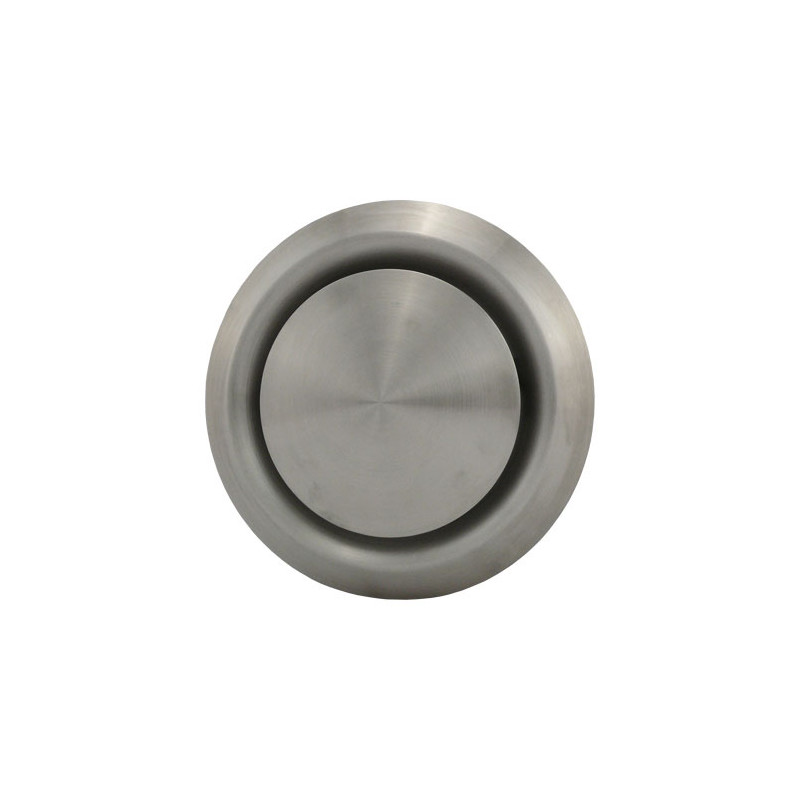 Tellerventile (Anemostaten) für Zuluft und Abluft, mit einstellbarem Mittelteller.

Produktname
Model
EAN
Verfügbarkeit
Preis ohne MWSt.
Preis mit MWSt.
In den Warenkorb
APPLICATION
For supply and exhaust ventilation in public, residential and industrial ventilation systems.  Mounting is to wall, ceiling and with direct connection to ducts with diameter 100,125, 150 or 200 mm. 


DESIGN
Made of stainless steel. Special aerodynamic shape enables uniform air distribution. Smooth air flow control due to the central valve rotation. Easy mounting with fixing lugs or screws.

CUSTOMS CODE:73269098
Model
Dimensions (mm)
∅D

∅D1

L
Weight (kg)
Downloads
TVN 100 O
97
112
52
0,214
 Detail 
TVN 125 O
119
133
52
0,306
 Detail 
TVN 150 O
148
157
64
0,434
 Detail 
TVN 200 O
198
208
70
0,714
 Detail